Almawave
at Chatbot Europe
We are glad to take part at The European Chatbot & Conversational AI Summit, a two days conference and exhibition that will reflect the latest trends and recent application changes in the Conversational AI space in the European market.
DO YOU WANT TO

JOIN US

AND

EXPERIENCE


THE LATEST TRENDS IN CHATBOT TECHNOLOGY?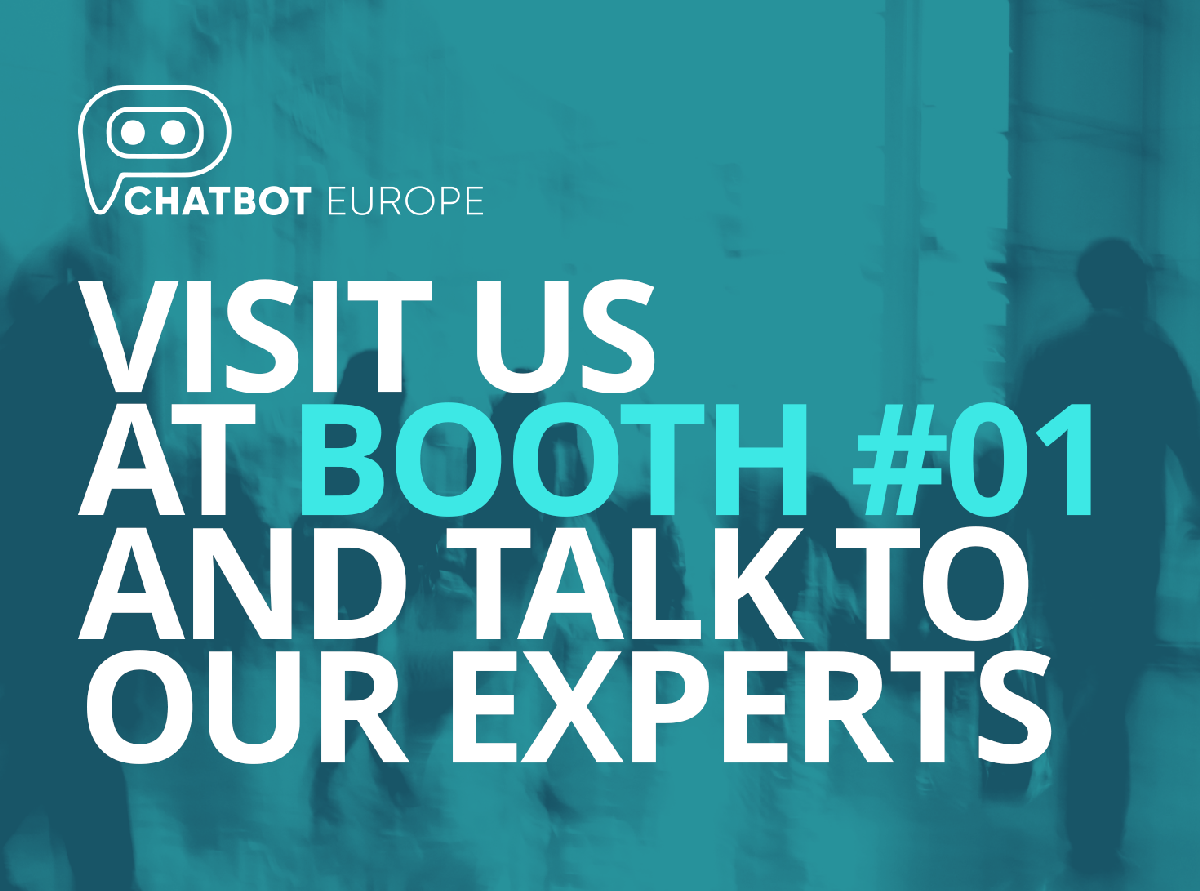 Join our team of experts to explore our customisable, cutting-edge conversational AI solutions for your business.
Our Conversational AI Platform (CAIP) empowers fast and successful natural language-based interaction integrating voice and text.

Our solution enables to exploit any widely used channel ​and interaction mode​ in order to build an effective and trustworthy relationship between people and organisations through conversation.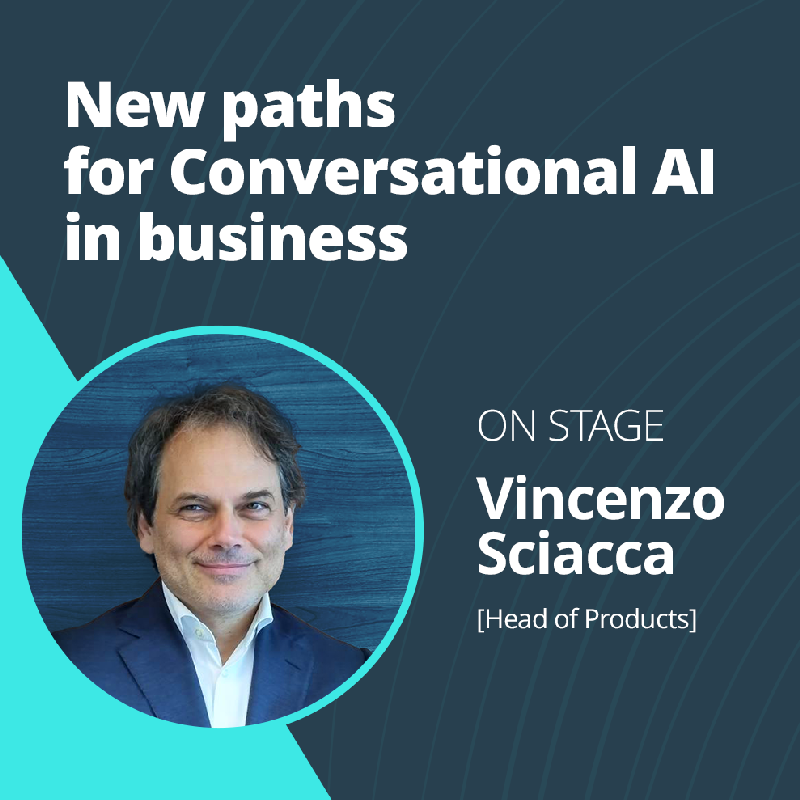 Are chatbots a conversational AI solution that brings enough value to the organisations? A deep dive into the topic with Vincenzo Sciacca.

Vincenzo Sciacca is the Head of Products for cognitive technologies at Almawave. He is responsible for developing new ideas to address market needs and addressing opportunities.

Vincenzo leads a team that sets the strategy, roadmap and future definition, ensuring that the products support Almawave's overall AI strategy and goals. He moved to Almawave after a long experience working for global companies, playing several roles in software R&D teams, Cloud and AI technical sales departments, and gaining a rich experience and knowledge as Software Architect, leading many international software projects.

Vincenzo is also an active inventor, achieving multiple patents and authoring technical papers and he has always strived to apply AI/ML to traditional IT projects. Vincenzo holds courses in Artificial Intelligence and Machine Learning.